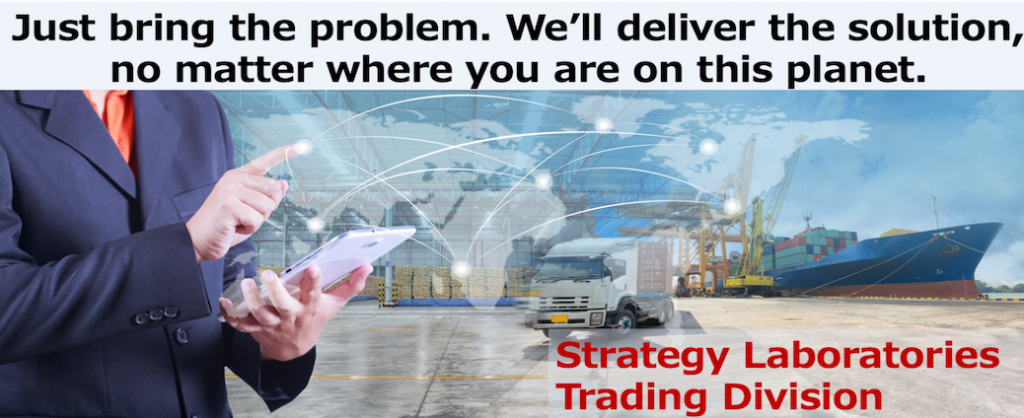 We source a broad range of compelling products in Japan and deliver to you at competitive prices. All our products are masterpieces building upon cutting-edge technologies and will surely help you solve your problems. For inquiry, please contact us at inquiry@strategy-laboratories.com or click WhatsApp button on the top right side.
【Secondhand Vehicle Offerings】
Strategy Laboratories, a Japanese company based in Yokohama, started offering a broad range of secondhand vehicles to the global market.
Our product lineup include
– Trucks
– Tractors
– Roadroller
– Other specific-use vehicles
Our target markets are mainly Asia, Middle East and Africa. Those who are handling such products in those regions are always welcome to inquiry at
inquiry@strategy-laboratories.com.